More than Rice and Beans Podcast
Coqui the Chef proudly introduces the Mother and Son Podcast:
More Than Rice and Beans!
Tania (mom) is a renowned Chef, and her son Miguel is a Ph.D. student in Aero-Space Engineering at Johns Hopkins University. Together, they will bring you along on their quest to share inspiring Latinx stories, exciting ideas, bochinche, and more. There will be plenty of food for thought and even some for your stomach, if you've got the appetite for it!
Welcome and expect fun and interesting content,
for we are much More Than Rice And Beans!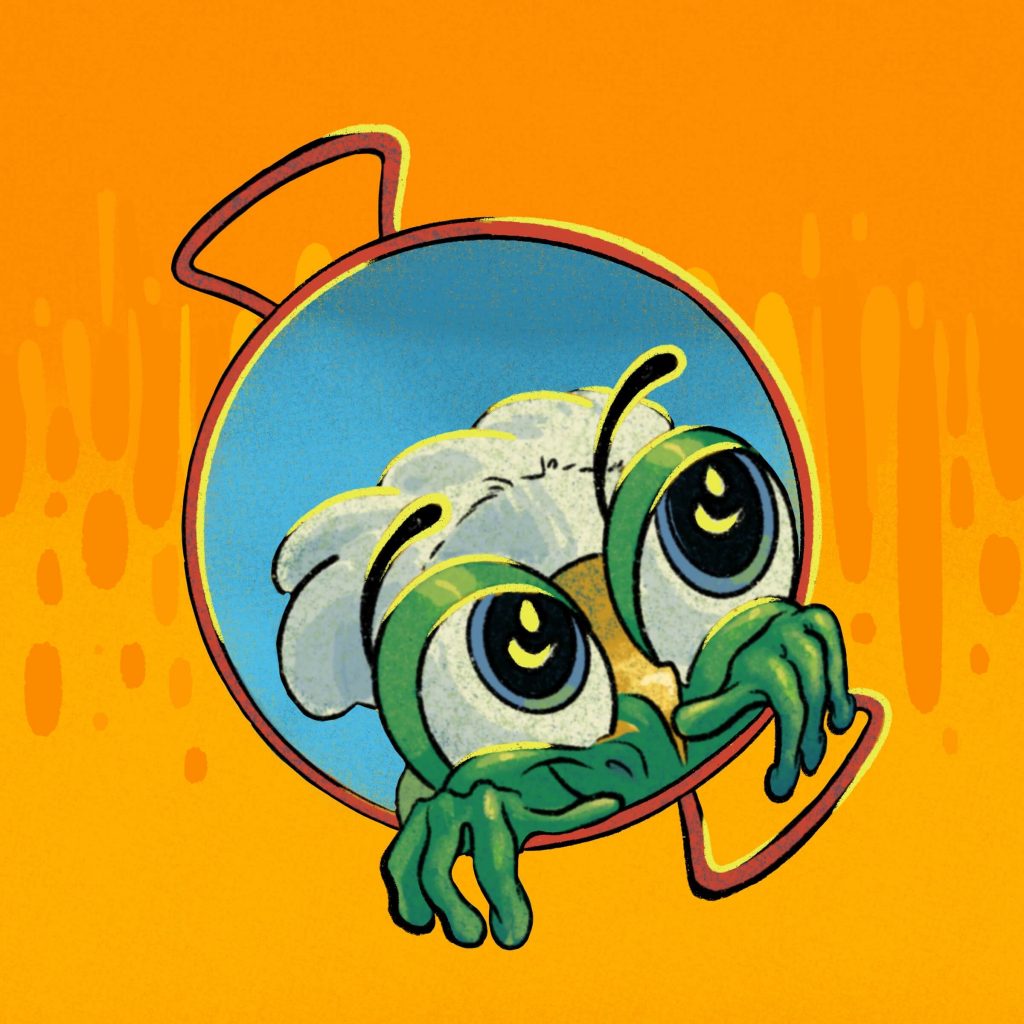 Are you More Than Rice and Beans Fan? Wear it!
Wanna be our guest!
Are you a Latinx who has a great story of hope, success, or just want to inspire someone out there?
Fill out the form below.