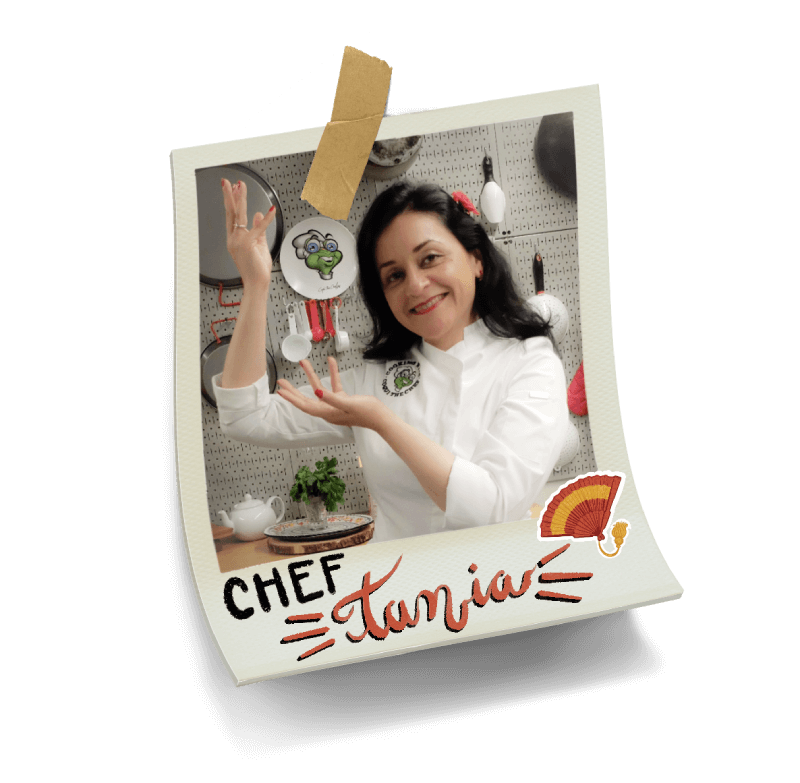 ¡Bienvenidos! ¡Olé!
I'm thrilled to welcome you into my culinary home full of culture, exceptional food, and unforgettable memories.
I'm Tania Lopez – the founder and chef instructor here at Coqui the Chef. I reinvent my Abuelita's (grandma's) recipes and share them with people interested in enriching their lives through culture, history, and traditions of Spain and Puerto Rico.
I have 14 years of experience as a Culinary Arts Instructor. I love teaching people about the importance of culinary traditions and the beauty of food diversity.
Welcome to Coqui The Chef
Your One-Stop Spanish Culinary Experience!
Navigating Spanish Cuisine, Culture, and Music
Coqui the Chef started shaking up the culinary backstage of The Bronx, New York in 2007. Founded by Tania Lopez, Coqui the Chef's goal is to provide a different kind of a culinary experience for people in and beyond New York. Coqui the Chef has been helping thousands of people discover the Iberian cuisine and culture while learning to cook authentic recipes, getting a taste of Spain and Puerto Rico's traditions, and absorbing the importance of cultural food, history and music.
Coqui the Chef was born out of the desire to reach as many people through food, teach the importance of culture in a cuisine, promote acceptance, and educate children and families about healthy eating by leveraging cooking as a tool to bring friends,colleagues, and communities together in unity.
Coqui the Chef believes that food can be a passport to an incredible cultural journey and strives to provide immersive experiences that transport each partaker to beautiful sunny Spain, full of ancient culture, Mexico, echoing with passionate music, and Puerto Rico, with streets full of beautiful aromas.
Helping Communities In Need
Coqui the Chef is passionate about giving back to the people and aspire to help communities in need. We partner with a range of local and national organizations to improve the lives of people living in the most vulnerable areas of New York by providing healthy food and education to communities in need throughout the city. By booking classes or ordering from the online store, you can directly support Coqui the Chef's efforts to help those in deprivation.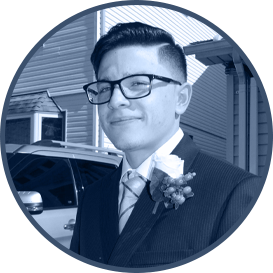 Miguel X. Diaz-Lopez
Podcast Co-Host and
3D Content Creator

Through our podcast, Miguel wants to share how food can bring communities together. This clever 3D content creator also loves learning how to cook. His favorite foods are ramen, tostones, steak, and of course, paella.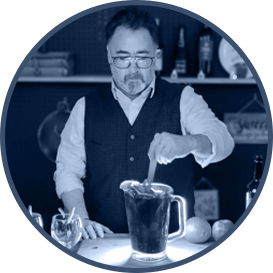 Wil Edwards
Food and Wine Expert
"The Wine Guy"

Wil is our cheerful "Wine Guy" and oftentimes our cooking class co-host. His +20 years of experience working in the culinary arts is highly reflected when collaborating. Wil loves all foods and will never stop tasting!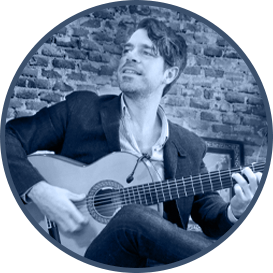 Santiago
Flamenco Guitar Composer
From Madrid, Spain
Creator of the music for our video, and podcast. Santi is a brilliant Flamenco Composer who wants to tell the history of Spain in relations with Flamenco and gastronomy. He enjoys eating rice and tapas with his friends on a sunny day.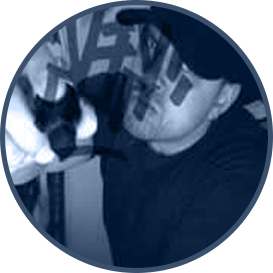 Rs Luciano
Creative Director
Rob joined Coqui the Chef in its early stages of development. He's creative decisions are driven by Coqui's idea of giving back to inner city communities. Rob's favorite food is mofongo!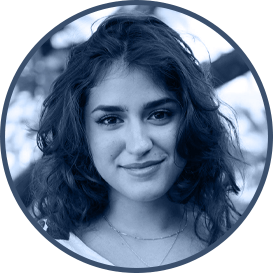 Violeta Encarnacion
Creative Assistant
Through graphic design and illustrations, Violeta ensures the company's vision is clearly received by our audience in order to create a cooking experience filled with color! Like many of us, her favorite food is tostones rellenos.
Tony Vallés
Videographer
Tony captures Coqui's important moments and yummy food. He loves to shoot in our studio and to see Tania cook his favorite food, paella.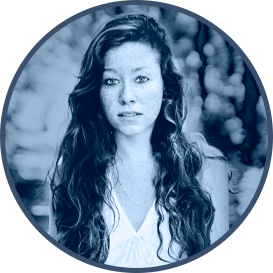 Kassandra Diaz
Photography Assistant

Kassandra is devoted to helping children in the Bronx, NY one event at a time. This kind hearted assistant loves global food and pastelillos!
Eduardo
Sous Chef

Eduardo is always willing to lend a helping hand and loves showing others that culinary school can be fun! Though he loves all pasta, his favorite type is lasagna.
Anthony Krupa
Mascot Assistant

Anthony longs for everyone to practice mindful eating, to ensure everyone learns how to eat and cook healthy. He loves tasting new foods and drinking coquito!