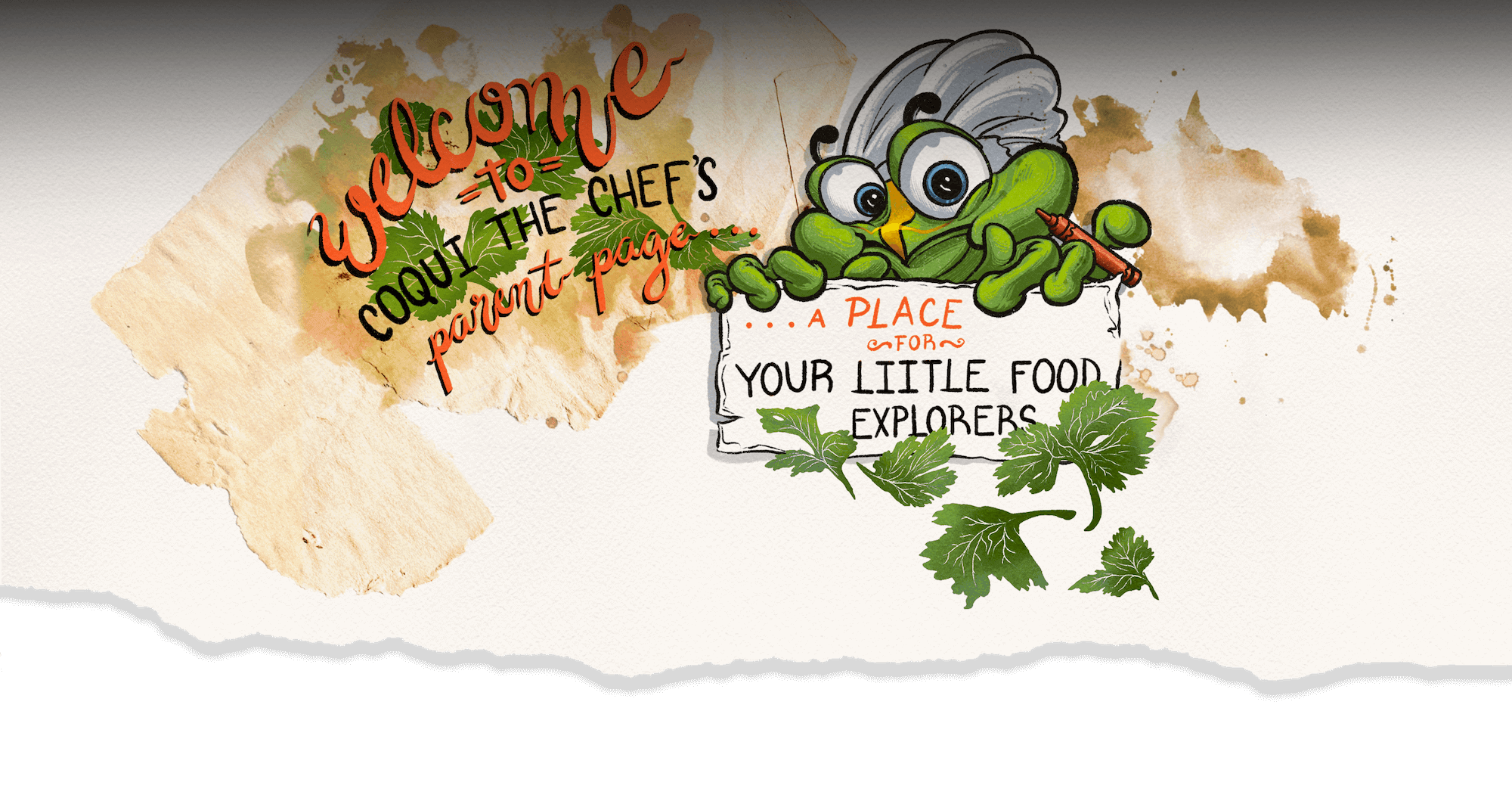 We invite you to explore our fun food activities
and the Kids Food Explorer Box!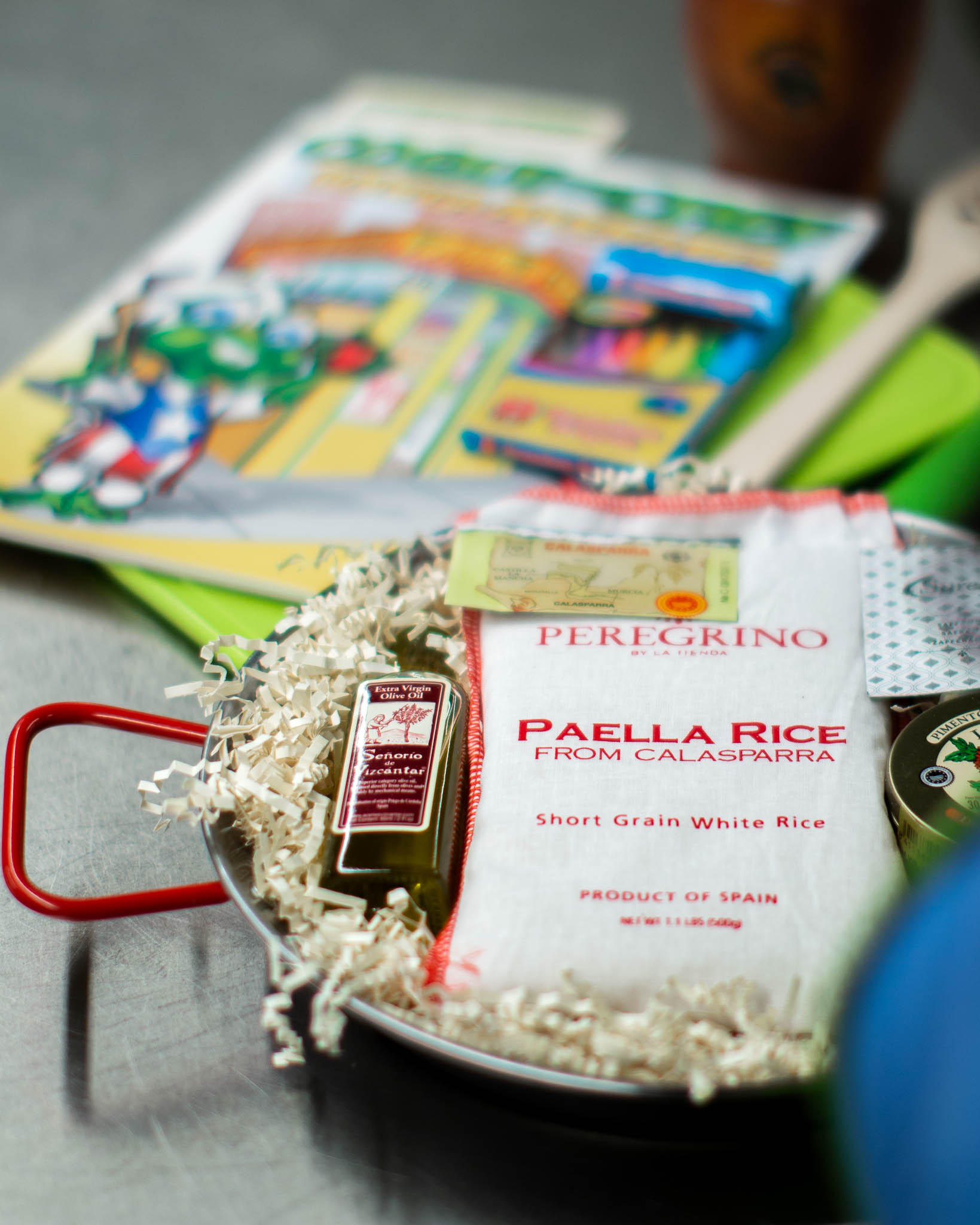 A Taste Of Spain
Kids Food Explorer Box
The Food Explorer Box has authentic Spanish products you need to make a delicious traditional paella.
Pan serves two but you will have left over products to make more.
Paella must be prepped and cooked with supervision of an adult sous-chef
Paella Kids Food Explorer Box includes
Calasparra Rice
Saffron powder
Smoked Paprika
Extra Virgin Olive Oil
Kitchen Tools
Coqui the Chef's wooden spoon and spoon rest
Knife for kids
8 x 11 inches non-slip cutting board
Classic 10-inch Paella Pan – serves 2
Cooking Activities
Delicious Valencian chicken/vegetarian Paella recipe
Quick Barcelona's Pan con Tomate Tapas recipe
Easy to follow shopping list for perishables
Collectible Recipe Cards and Stickers
Coloring Cookbook with Crayons
Please note the items in this collection are often limited edition and we may occasionally substitute them with ingredients of equal quality. All products are imported from Spain.
Free Shipping!
Strawberry SantasCoqui the Chef's Food Tip: Strawberries are packed with Vitamin C. Fun fact strawberry seeds are on the outside not inside like many other fruits.

Summer SnowballsCoqui the Chef's Food Tip Watermelon makes a great snack during the summer. It helps keep your body hydrated.

Zenobia's Homemade Oatmeal CookiesCoqui the Chef's Food Tip: Oatmeal contains a good amount of fiber. Add these cookies to your daily intake.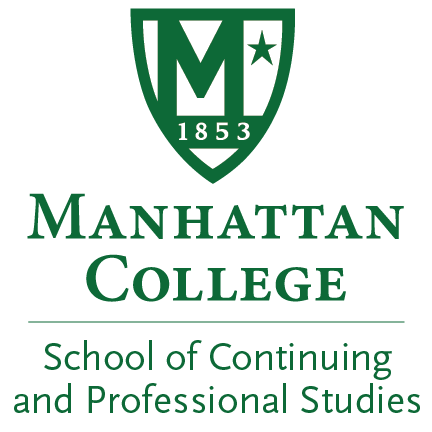 Book a
Paella Cooking Class
Partner with Manhattan College