How to Celebrate Paella Day!
DON'T KNOW WHAT TO DO?
Here are some ideas for you and your family to enjoy
Let's Get Down To Business
Because this plate is so homey and colorful, it only makes sense that celebrating this day invites plenty of fun. It is made to feed many! Traditionally in Spain, they celebrate Paelle Day in Valencia by serving a massive, seafood-free paella with white beans. Tourists and locals alike lineup for more than two hours just to get a taste of the gigantic dish. Calling some friends and family to share the cooking process and dining experience is a must when properly channeling Spanish Paella Day. Here, we have gathered some ideas to incorporate the dish into your day in an exciting way.
Grab Your Loved Ones and Go Eat Some Paella
If you're simply not up to cooking we have another option for you. Search among your local restaurants and pick an authentic kitchen that serves the dish, or be brave and sign up to one of our classes to unleash your inner chef. That way you won't need to worry about lining up for a special paella dinner, you can register for our class and cook with us in the comfort of your home! By doing that, not only are you celebrating the Paella and enjoying it with great company, but you are also supporting small businesses that honor the tradition and history behind the food.
Since it's meant to be eaten together, a plate of delicious Paella is a great opportunity to catch up with a group of friends or coworkers. Our classes are great for birthdays, celebrations, team-building corporate events and more! You could also just tune into our Spanish Spotify playlist and let your body move to the flamenco notes as you eat and laugh with your guests.
One-pot Feeds Many
If all the fun and company hasn't sparked your interest, the fact that it is a one-pot dish should! Anyone could venture into creating it, even if it is just for you and your partner or kids for a quiet night. It could be a lovely bonding experience with an explosion of flavor. Once you make it you won't be able to stop yourself from making it a weekly occurrence. If building this meal feels scary at first and you don't know where to start, keep reading because we have something special for you! We even offer a Kids' Paella Food Explorer Box so the little ones can follow along too!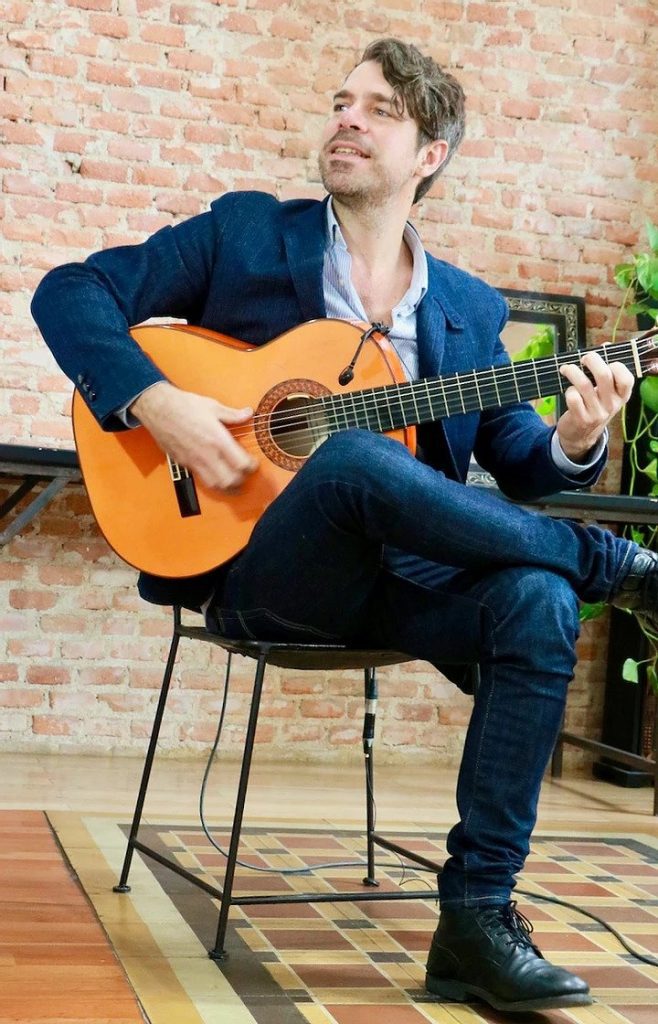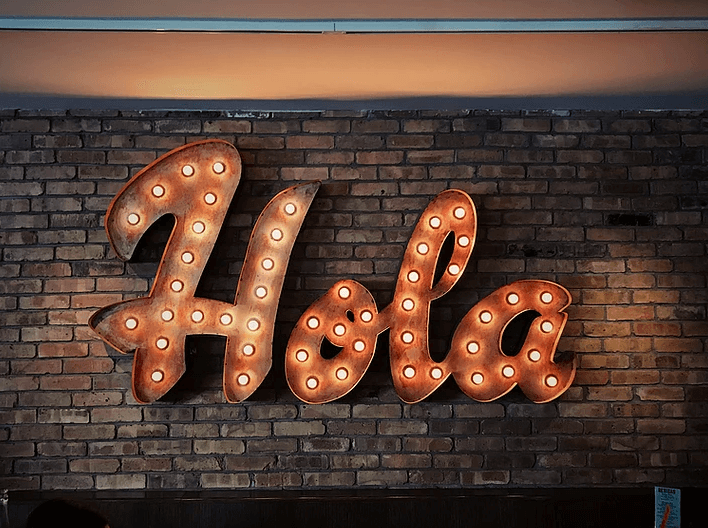 Speak Some Spanish!
Let's be honest, most of us struggle to remember what we had for breakfast, let alone the Spanish lessons we took in high school, if any. It's a language that might seem extremely complicated, but many of its works are shared with English and the rest are just too fun not to try! It is one of the most widely used languages all over the world, so knowing how to say a few words can't hurt, especially in the context of food.
Let's start with these easy Spanish words in celebration of Paella Day:
Hola = Hello

Adiós = Goodbye

Gracias = Thank you

Por favor = Please

Familia = Family

Arroz = Rice

Feliz = Happy

Comida = Food

Cuchara = Spoon

¡Más Paella! = More Paella!
Fun Fact: This delicious dish is pronounced Pah-eh-yah!
Make Food Your Passport! Plan a Virtual Trip to Spain With Us!
Because we are currently in a time where travelling is not such a recommendable activity, Coqui The Chef's paella cooking class is sure to take you on a journey. You won't need to spend lots on a fancy hotel and restaurants in order to get a slice of the real thing. We offer live cooking classes, live sangria demonstrations, and concerts all the way from Madrid, Spain.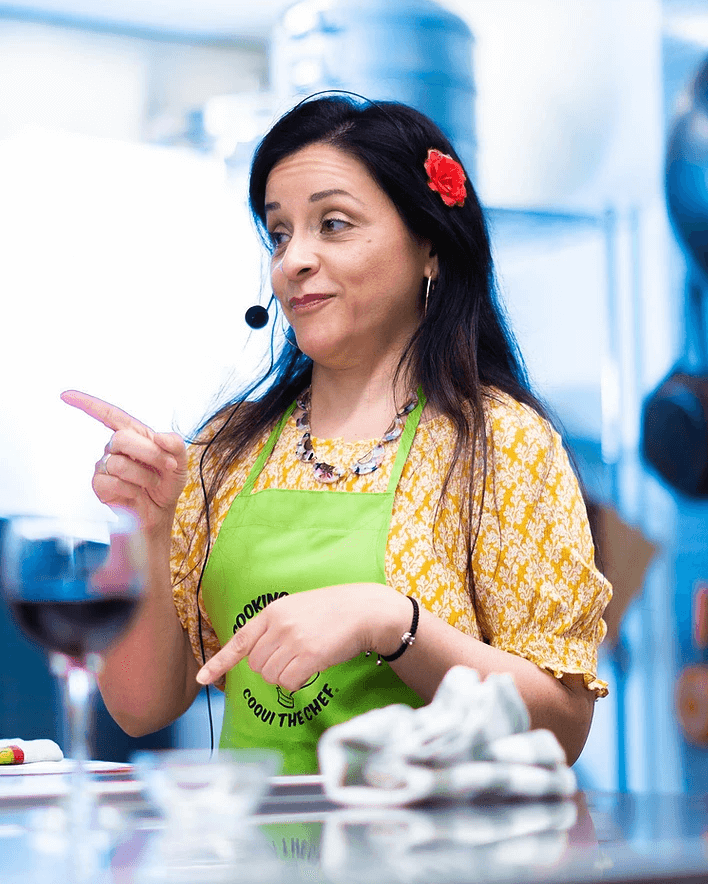 Thank you for reading and wanting to learn more about us!
We appreciate it and will be celebrating you along with the Paella today!
#paelladay #valenciapaella #vegetarianpaella #chickenpaella #onlinecooking #livecookingclass #paellacookingclass
What it means to be Nuyorican every year in June.
Read More