Hispanic Heritage Month: Puerto Rico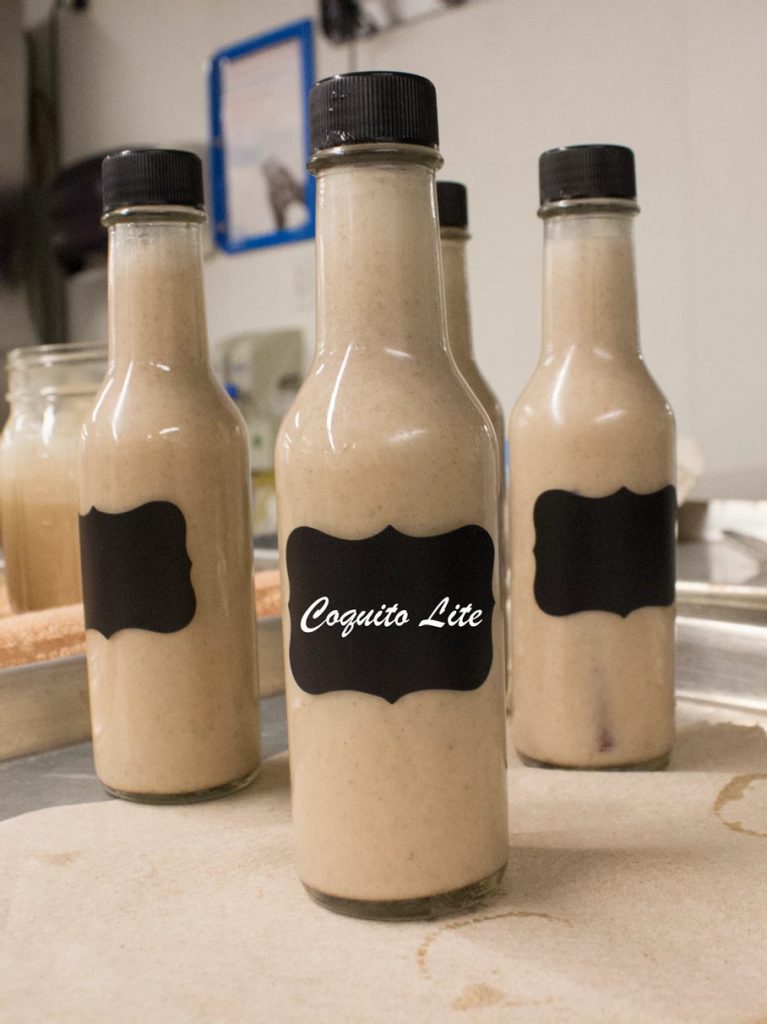 What is amazing about coquito?
Coquito is a bit like #eggnog but not quite. It's a Puerto Rican cocktail/mocktail drink shared with family and friends during Navidad (Christmas time) Everyone has a unique recipe given to them by their abuelitos (grandparents). Each ingredient tells a story, every sip takes you to La Isla del Encanto!
Mine is coquito lite and it's just right!
Learn how to make our famous Coquito lite recipe book a cooking class today!

What it means to be Nuyorican every year in June.
Read More