Tips for Picky Eaters at Home
Picky Eaters learn to eat different food when you let them play with it.
Let them smell, touch, taste, and ask questions.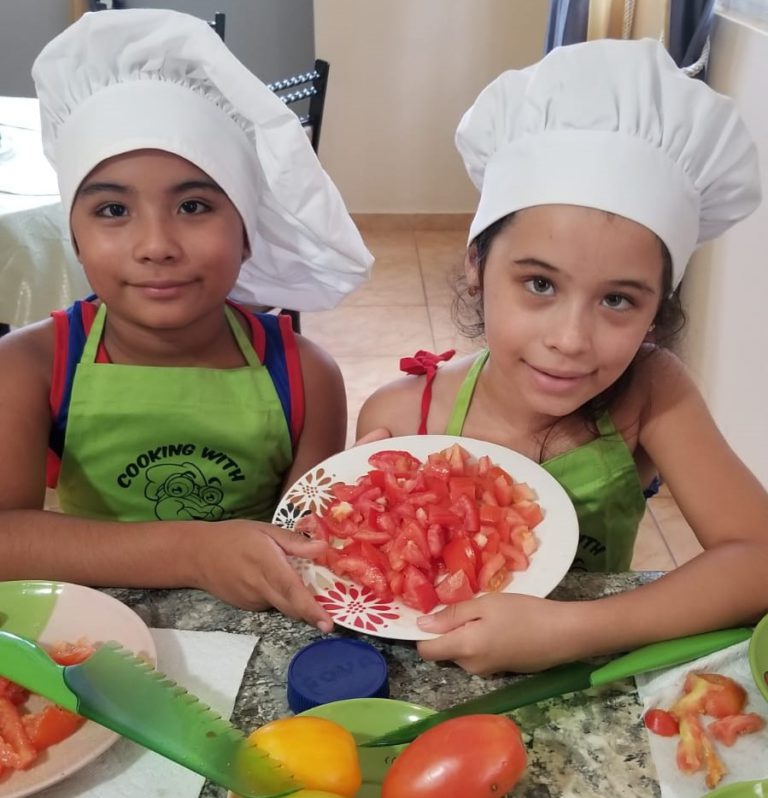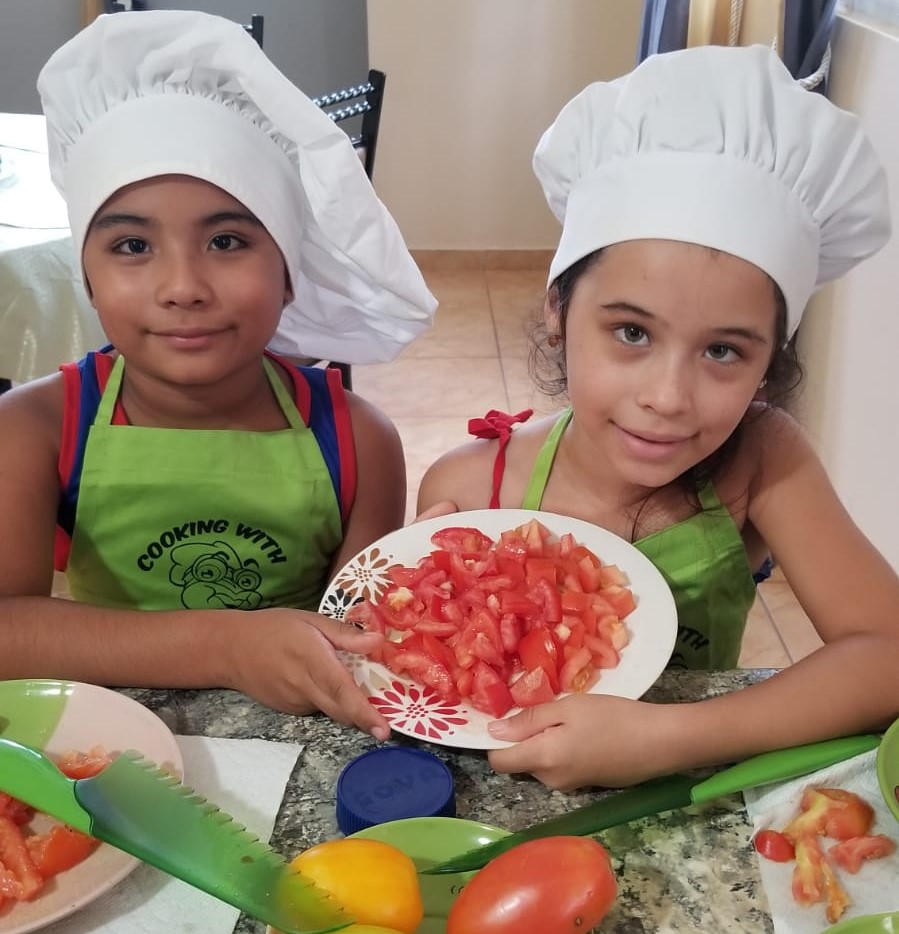 Get them excited about healthy food:
Let them smell, touch, taste, and ask questions. Let them create their own fruit and veggie dish. Ask them what they think about the food they selected and let them know their opinions count.
Get them to help you in the kitchen:
Let them help you with small, kid-safe jobs in the kitchen.
For example;
Give them a say in what they eat:
Help your kids make the right food and drink choices from an early age. When they have a say in decisions, they will be more excited about what they eat. It's a great way to get them to take charge of their health.
Take them grocery shopping or the farmer's market with you:
Get your kids involved in shopping decisions. Come up with a fun game or story about how the food traveled to the supermarket. It may take a little more time, but it is likely to lead to fewer tantrums at meals. When grandma would take me to the farmer's market, it was like an adventure for me.
Keep the junk food out of the house:
Your kids can't eat unhealthy snacks if you don't buy them. Buy healthy snacks instead. Kids love popcorn! Make it at home, buy kernels, pop, then season with light sea salt. Plus it's fun to watch the kernels pop, pop, pop!
Add healthy food when you can:
Find ways to add healthy food into what your child already likes to eat.
For example;
add blueberries to pancakes

let them prep a fruit to add on their cereal
Help them learn:
Encourage your kids to draw/doodle/color pictures of healthy food or write a poem. Post it on the fridge and make sure they know you are proud.
Sit down together:
Try to set aside your meals as family time. Let them help you set up the table.
Keep healthy snacks on hand:
Kids use up a lot of their energy during school or playtime. They can get cranky if they eat for a while. Try to have healthy snacks on hand at all times.
Get creative:
I call it FOOD ART TIME! I love to make funny faces with my fruit and veggies especially Apple Frogs with apples and marshmallows.
Most importantly thank them for their help!
#pickyeaters #kidsinthekitchen #youngchefs #kidscooking #foodexplorers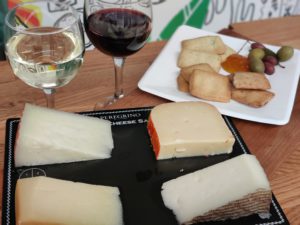 Our new favorite holiday is around the corner. Yes, the National Cheese Lovers Day is a thing, and we celebrate it every January 20. Yes, it's as fun as it sounds.
Read More