Best Online Live Cooking Class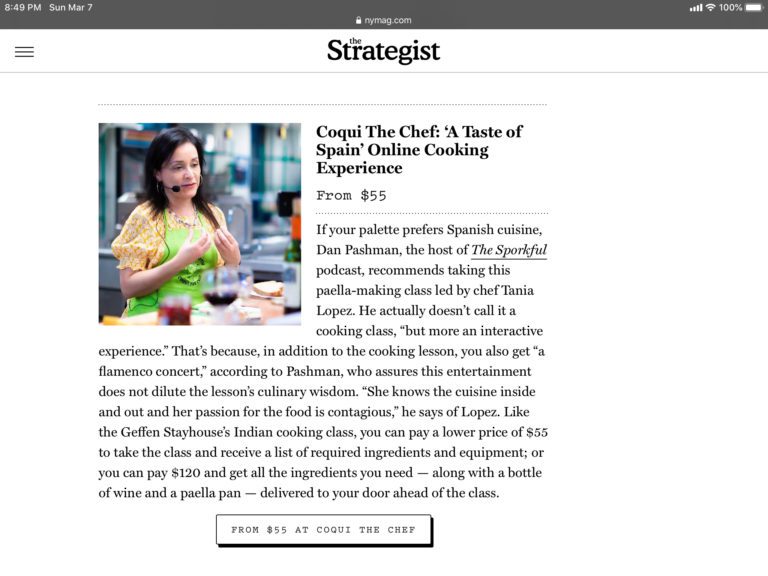 New York Magazine's "The Strategist" wrote about the
11 best online cooking classes
according to the people who've taken them. Guess what?
Our cooking class is on the list! Can you believe that!
We are so proud to be on the list! Thanks to Dan Pashman from The Sporkful for his review.
Come and take a virtual trip to Spain and join us on our
upcoming class
Authentic Spanish ingredients, paella pan, and wine delivered to your door. The ticket fee is per household. You can have as many cooks in your kitchen as you like.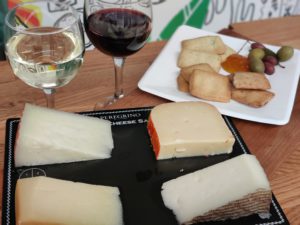 Our new favorite holiday is around the corner. Yes, the National Cheese Lovers Day is a thing, and we celebrate it every January 20. Yes, it's as fun as it sounds.
Read More